The Money Club is a container that creates money and business growth miracles.  
A weekly live and pre-recorded classes that will dramatically alter you and your ability to manifest money, grow and hold on to money, and create lasting prosperity.  
The Levels:
$59.99 a month cancel anytime gives you access to all the teachings
$99.99 a month cancel anytime gives you microdosing with Amanita Muscaria (exceptional manifestation tool!) + all the teachings
Here's What's Included: 
(1) weekly abundance activation teachings class with Mira,  
(2) subconscious programing,
(3) prosperity activation meditations and sleep meditations for faster embodiment
(4) weekly Q&As sessions
The Money Club Provides You With: 
 A coach that links you to your soul's & divine guidance 
 Source of constant inspiration and support
 Accountability for faster spiritual growth 
 Rapid subconscious reprograming 
 Transformative money and abundance mindset shifts
You are meant to have it all. The overflowing bank account and the impact. The successful and fulfilling business. A life of freedom, joy, pleasure and energetic mastery. All led and guided by your soul. 
It is time to healing your money beliefs and reprograming your subconscious. 
It is time to create to the most extraordinary version of yourself and your life. 
  
Your life, your money and your business will be different a year from now when you join The Money Club. 
Receive Instant Access
In addition to the new weekly content, here are all the courses that are included upon signing up:
Mira, just had to share: I can't believe this but I had thought that I couldn't create the whole $100K in Oct but the next day Nov 1st, I sold another $30k so this brings the Oct (if I count it that way lol) to $107K I am in disbelief shock, relief and elation. We did it! Thank you coach! - CD
We started working on money, using tapping, identifying underlying beliefs and defining new ones, self hypnosis and daily work. It's a fascinating, revealing and quite emotional process. My relationship with money has changed, and I'm now working on the manifestation process. Closely linked to this, was finding my way into my own business. I was really confused and frustrated because I didn't really know what I was "supposed" to do. I felt that I had some talents here and there, but nothing really stood out.
That was until Mira gave me a brilliant idea based on things I had told her, and her own amazing insight process. It all made sense, and brought all my own ideas and strengths together into a business idea that will both help people and generate money – while I get to use all my experience and personal qualities. - EB
Thank you, Mira, for your powerful EFT transmission today. Truth telling! Personal. Thank you for your bravery. - LD
I find your teachings very wise, creative  and exceptional. You show insight than most other teachers don't  have and penetrate into human nature powerfy. I can testify to the above from some of the classes I have attended but also from a personal 1:1 coaching I had with you a few months ago.  - CT
I can't thank you enough for sharing your pearls of enlightenment and your rich insights. THANK YOU, dear friend. - PB
I am forever grateful for all of your guidance. My life will never be the same! - CP
Taking one of Mira's classes is like stepping into a heavenly realm. Mira's warmth, compassion and light sense of humor engages all the participants and the next moment, you are in a deep trance whether you consciously intended it or not. Mira is an outstanding spiritual teacher who clearly has done her work and is here to share her love with the world. -- J.M.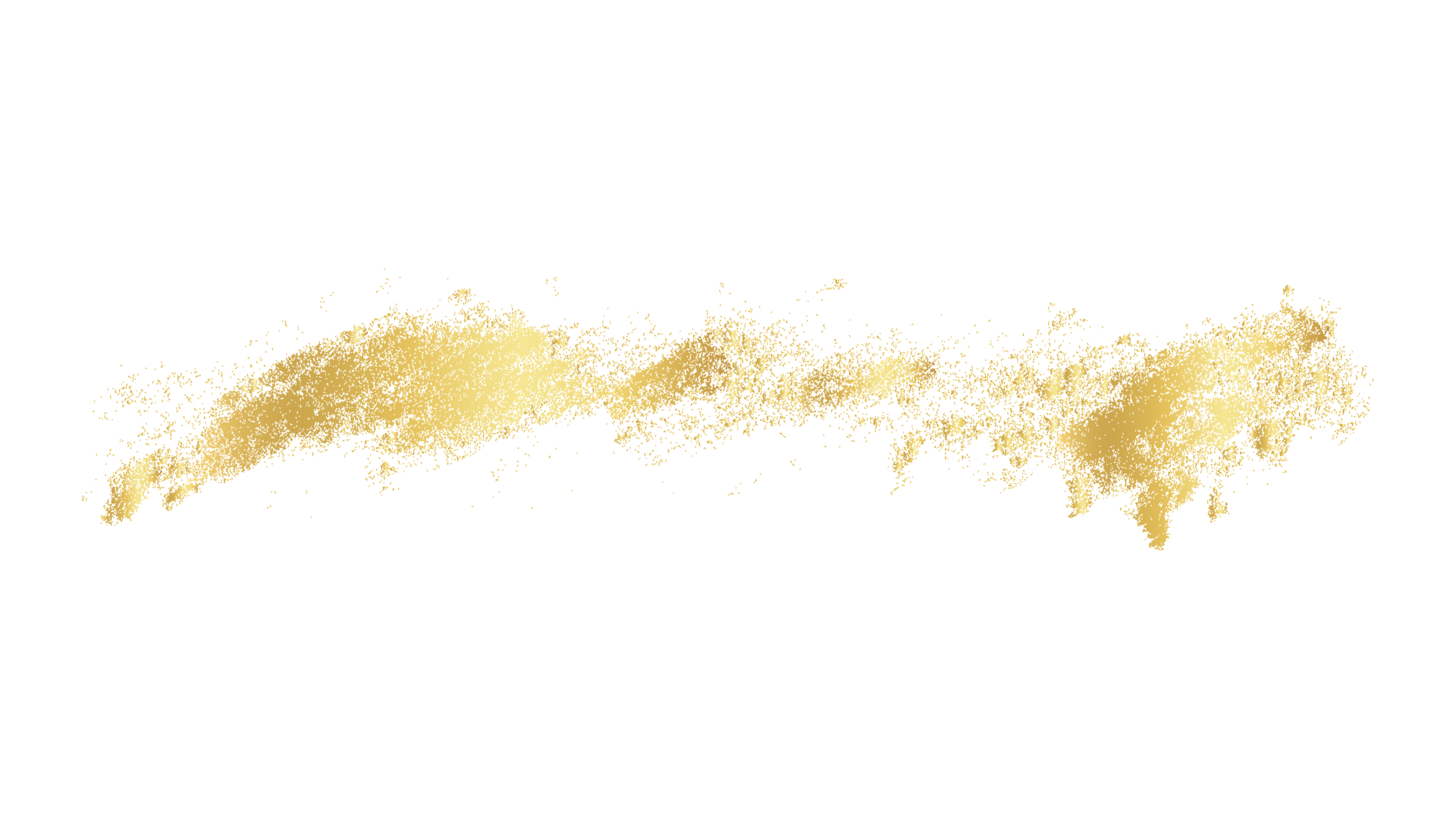 I have explored many paths for my spiritual growth for at least 40 years.  I follow my soul's voice for each of the steps that I need to take when working with other spiritual teachers and healers.  I was drawn to Mira Kelley and her teachings a couple of years ago and have taken many of her classes and found such wisdom, beauty, and heartfelt sincerity with her.  Mira is a genuine soul that clearly works on herself and wants to empower others to do the same to find their wisdom.  I enjoy her classes and online webinars so much. I am also participating with her 'Money Club ' which has helped me to view abundance and prosperity in a whole new way.  I have gotten tangible proof of the teachings, by attaining more income and assistance from others to claim my prosperity consciousness in such a fun and in-depth way.  I would recommend that you check her out for yourself and see and feel the energy that radiates from her heart.  I will be continuing to journey along with her and her teachings, as they are a definite treasure and the gold infused within her classes is something that needs to be felt and experienced for oneself. You will be happy that you did.  Much love. Janet Newman
The 9-9 call was really great! Thank you for your insight about the meditation and holding the affirmation that when I am listening I am instantly opening to the knowledge that I need to know. I will listen again once I get the recording so I can reinforce this. Your help is just what I needed. - L. R.

The 9•9 Portal class was amazing. There were lots of emotions that came up and shifted during the tapping rounds we did as a group. Mira always taps in to the energy so fluidly and really makes it personal without getting personal with all of us. It's quite the gift. The other classes inside the whole course are just as amazing. The activations/meditations/tapping are all spot on! So glad I joined. - M.C.

This was my very first experience with Mira Kelly, and it was a "WOW"! I had thought of myself as a "seasoned" spiritual person, but the information today was different, new and enlightening.
Mira has a very unique style to higher Divine Intelligent Energy. There is no doubt that she channels divinity. Her words, the sincerity and compassion in her voice, the passion and heartfelt kindness her delivery were nothing but exceptional.  I felt doors opened to a deeper, and greater knowing of myself.  A healing unlike anything I had ever experienced. She is definitely a treasure of wisdom, and I know, deep within, I was changed today! I literally felt my blockages leaving my heart & my feet!
Thank you Mira, you are such a gift to our planet! I can't wait 'til the next class to see all the miracles that await! -- A.C.
I have followed Mira Kelley's work for some years now. I participated in Mira's small event The 9/9 Portal, and I believe this kind of interaction is the best opportunity to check out Mira's serious work. The organization is good, everybody gets to ask questions and the conduction of the activities shows Mira's care and kindness. 
I felt very good after shedding a limiting belief in the event and I believe this is just the start. I hope more events like this will be available to us. Many thanks, Mira. Alessandra Sanchez
Thank you for a very beautiful 9/9 session for openings.  It felt tender and special. I don't know where you find all the words that you do, but they always seem to resonate beautifully and perfectly. It felt a like a beautiful start to the season for new possibilities and opportunities.  I like the sound of the 10/10 session too.  I am excited and grateful for all that is unfolding in this moment. With much gratitude, Y.F.

Dear ones,  I have been ruminating on ending my life.  Mira's uplifting session on 9/9 has opened for me a new way of looking; thinking; loving and forgiving myself.  Thank you, Mira. -- D.U.
I wanted to take a moment to express my deepest gratitude for the incredible experience I had attending the 9:9 portal event with Mira Kelley. It truly was a transformative journey.
Mira Kelley's guided meditations were nothing short of powerful. Her ability to guide us through the depths of our own consciousness was amazing. I found myself confronting past versions of myself, facing those long-buried emotions and experiences, and ultimately rewriting my own narrative. This allowed me to see my past in a new light and take control of my present and future. -- K.S.
Your guidance and support during this session was great in helping me release negative emotions and thoughts that were feeding my fear of failure and lack of self belief, making space for the new path I am forging toward my future self.
You created a space where I felt safe, supported, and empowered to make profound changes in my life. The combination of meditation, guidance, and EFT tapping was a holistic approach to healing that left me feeling lighter, freer, and more aligned with my true self.
What an amazing journey of self-discovery and transformation that will continue to ripple through my life, affecting not only the present me but also the future me. Your dedication to helping others on their path to healing and growth is truly remarkable, and I feel blessed to have been a part of this transformative experience.
Thank you from the bottom of my heart.
With deep appreciation,
K. S.
I'm so happy that I joined the 9-9 call. It's really what I needed, not only to hear, but also to do the tapping work that you walked us through. At one point you asked us to feel into how we were feeling about what we wanted to release, what we wanted in our lives going forward and how we were feeling about the life that we want to have going forward. I was feeling some tightness, some light trepidation thinking about going forward. The fear of the unknown, the fear of not knowing. 
Working with the EFT Tapping helped me to release this fear, trepidation, and tightness. I'm feeling more sure of myself, more assured of the future that I want to have going forward. 
I was able to release the small vision I had of myself, those things and people in my life who were keeping me small. And I have accepted the wholeness of who I truly am, the powerful person that I am. I'm ready to step forward onto the path and purpose that I came here in this life to be and what I came here to do.
Thank you so much, Mira, for everything that you offer us, what you're helping all of us with and the beautiful person that you are with all the love that you share with us.
Thanks again with all my heart, 
A.S.
Mira Kelley is a consciousness architect, international speaker, best-selling author and a past life regressionist.

 
She is the author of the 18 languages international best-selling and best-loved book Beyond Past Lives.

 
She has worked with hundreds of thousands of people from all over the world, individually and through her many programs, products and workshops, to help them clear their emotional and physical problems, to let go of the past and to create their best lives now.

 
She has been featured on OWN, OWN.com, Coast to Coast, Gaia TV and many other great national and international TV and radio shows.

 
Her work has been prominently featured in the New York Times best-selling books of Dr. Wayne Dyer, Dr. Brian Weiss, Anita Moorjani and Cathy Byrd.
Disclaimer: The information provided in this program or any other of Mira Kelley's programs is not offered as financial, medical or psychological advice and should not be considered financial, medical or psychological advice. It is not intended to replace your relationship with your health care providers nor should you stop taking any medication.
Mira Kelley is not a professional financial advisor, physician, qualified health care professional and qualified mental health care professional. Always seek the advice of a professional financial planner, physician, qualified health care professional and qualified mental health care professional regarding any financial matters, and any physical, mental, or emotional conditions.
Mira Kelley does not guarantee or warrant results or increased income. You recognize and agree that Mira Kelley has made no implications, warranties, promises, suggestions, projections, representations or guarantees whatsoever to you.
Refund Policy: Please email us at [email protected] within 24 hours of your payment for a full refund. 
No refunds will be available following the 24 hour period after your payment.