You believe that it is possible for you to heal yourself.
You have seen the doctors, done the treatment protocols, taken the supplements and improved your diet, still you are not there yet.
You are not willing to accept a diagnosis of incurable or chronic illness.
You know that the unresolved and unhealthy emotional issues are what caused the imbalance in your body.
And now you are ready to do the inner work and to create your healing.
You are unwell because your soul is trying to solve a problem. And truth be told, the more severe your symptoms are, the more you have been failing to figure it out. Your condition is not thrust upon you. It was not your destiny to be ill. You are not supposed to suffer.
The physical difficulty is meant to remind you, to highlight, to bring to the forefront of your awareness that there is an inner problem.
When you solve the inner problem, the illness will be cleared.
If you use a drug or do a procedure to get rid of the condition, your soul is in a quandary. The symptoms used to signal that you need to pay attention are gone, but the inner problem remains unsolved.
Then, your soul will either create a reoccurrence of the same condition or it will materialize a new illness in the body.
Yes, there are people who healed from procedures and drugs. Here is how that works—A person who believes in the effectiveness and authority of doctors is given a medication, an operation and a course of treatment. They believe in the help that is given to their body and feel safe enough to look within and solve the emotional problem. The drug alone did not cure them. Their expectation, belief and faith in the treatment allowed them to heal their body, their mind and to elevate their soul's growth. And yes, I fully support the use of doctors, drugs and procedures.
That is why people who have undergone a health crisis always say that their illness was their greatest blessing and a teacher, because it allowed them to finally take time for themselves and take care of themselves.
You understand this. But here is the real challenge for you.
You believe that you create your reality. You have manifested great things in your life. Yet, when it comes to health and your body you feel powerless. You believe in miracles. You have seen others heal miraculously. Yet, you don't know how to trigger the miracle of your healing.
"Miracles are nature unimpeded," said Seth.

Our work together will solve the emotional problem that caused your illness. And you will give very clear direction of healing to your body.
You will transcend your old, officially-accepted beliefs about your body and its health, and so allow nature to take its course.
As a result, you will trigger your healing and bring about exuberant health.
As you solve the inner challenge, your soul will reach greater levels of achievement and fulfillment.
You will feel powerful and free. And to the core of your being, you will know confidently that you do create your body and your life.
4 month mastermind
Weekly live small group calls to do the transformative inner work
One monthly 1:1 private coaching session with Mira
1 private past life regression with Mira
Unlimited group texting and voice messaging
1+1=7 soul family that co-manifests with you and supports you
Hi Mira,
I am so pleased with my results from our 12 week summer of exploration. 
Before meeting you, I was on my 5th year of chronic pain, despite multiple dental, orthodontic and body working appointments. The pain extended into my shoulder blade and I was beginning to think I just needed to get used to the idea of living with chronic pain.
I was also having relationship questions whether I was with Mr. Right after 9 years. I also longed for "My Purpose in Life". So, I was kind of a mess!
What a summer of exploration with Mira. The results of our weekly sessions and past life regression covered all my needs.
1) Chronic pain - GONE!  I can't tell you how this has changed my life. I didn't think I could ever carry my golf bag, or sit in a car for an extended amount of time. But, I have done both and feel great. I didn't believe in tapping, but I do now! Mira has the "gift" of an incredible listener and brings her insight to regenerating our bodies.
2) I discovered the man I was with, is my true love. I changed my thoughts with Mira's help and we are shopping for an engagement ring! Seriously!!
3) My longing for "purpose" is over and I am vibrantly receiving all the gifts from my daily work with her guidance. I have started writing a book with a friend, my confidence speaking with others has increased, etc. I could write a book from all I learned from Mira Kelley!
Thank you!! I will forever be connected with our hearts. Nancy H
I wanted to share with you a healing that occurred. During the guided meditation with you I noticed intense energy in my stomach region. When I got up, I went to the bathroom and had a small rock like substance leave my body with a small amount of blood. There was no subsequent bleeding. I believe I received a spiritual surgery and something was removed. 
All is well. Thank you and god bless. John K
For 30 years, I have had so much tension in my shoulder muscles that they were like rocks. Massage therapists would be startled when they touched them. When they tried to massage them, they quickly realized there was not much they could do. Now they are soft!!  Thank you! Thank you! Bette T
Mira is a miracle worker.  For a few decades, I suffered from migraine headaches.  The frequency had been increasing (2-3 per month), and they were really impacting my quality of life.  I was taking an experimental drug, which did help.  The problem was that I was no longer going to have access to this drug, and I was in a panic as to what I was going to do to cope.  Besides, I really did not like the idea of taking drugs in the first place, but I was desperate.
Enter Mira.  I had a regression with Mira in the hopes that I could combat the pain without using drugs.  Well, I am not sure exactly what happened, but since my session with Mira, I have not experienced another migraine nor am I am taking any migraine medication. And that was 3 years ago.  I am eternally grateful!  Thank you, Mira!
Donna B
At the age of two years old, Christian Haupt began having spontaneous memories of being a "tall baseball player," who died because his "body stopped working." Christian is the reincarnation of Lou Gehrig, a baseball star from the 1920s and '30s who was diagnosed with ALS, a debilitating neurological disease later nicknamed after the athlete, at the age of 36 and died two years later in 1941. Along with having vivid memories of being Lou Gehrig, and having exceptional baseball skills, Christian also brought into his present life the karma of the difficulty breathing. I did a past life regression with him in January 2015. Up until that point, Christian was in the emergency room at least once a week with severe asthma symptoms and no medication was ever of any help to prevent the asthma attacks. I helped Christian release his ties to the karma of Lou Gehrig. In her book, "The Boy Who Knew Too Much (the movie rights are held by the 20th Century Fox), Christian's mom says, "Since Mira's visit, Christian has not made a single trip to the doctor for breathing treatment. This is one of the greatest gifts of all to come out of our journey to the past."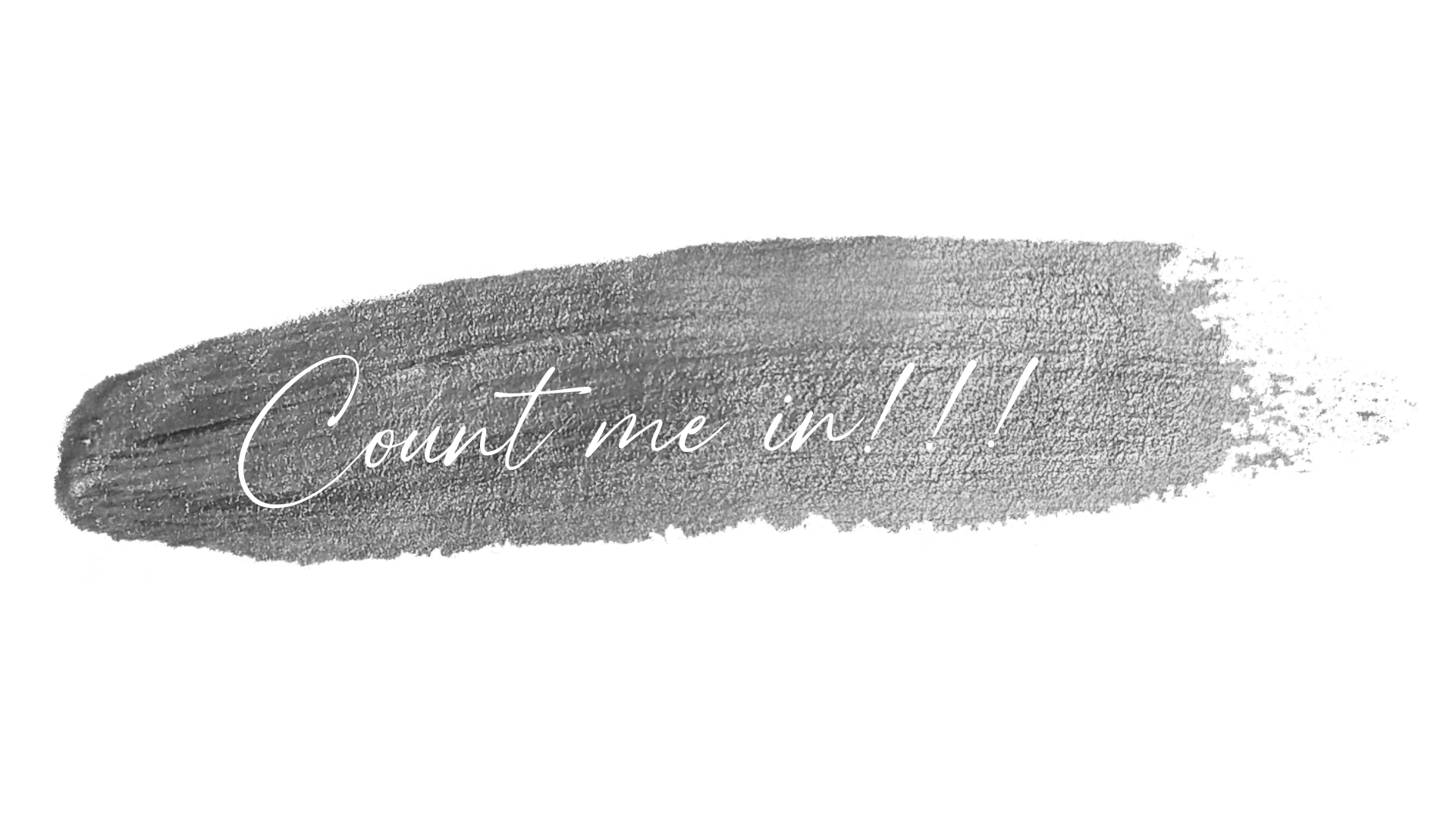 It all began with me healing a very painful TMJ condition using past life regression. I continued teaching on and using the power of past life regression to bring about emotional and physical healing to others. 




In time, I was willing to accept and own my power, as I was shown that it is not the tools I use that heal people. It is me and my energy & my guidance that empowers people to transcend their past and heal their lives.




Over the years I have worked with countless people to solve their inner issues and heal their bodies. 




Results from prior clients include: healing cancer, under active and overactive thyroid conditions, autoimmune disease, infertility, herpes, TMJ, asthma, migraines, eyesight, hair regrowth, neuritis, and too many more conditions to list.




I have created a proven and repeatable method of solving the inner problem that causes the illness and guiding the body into healing.




Now it is your time to heal and be full of energy, vitality and to have exuberant health.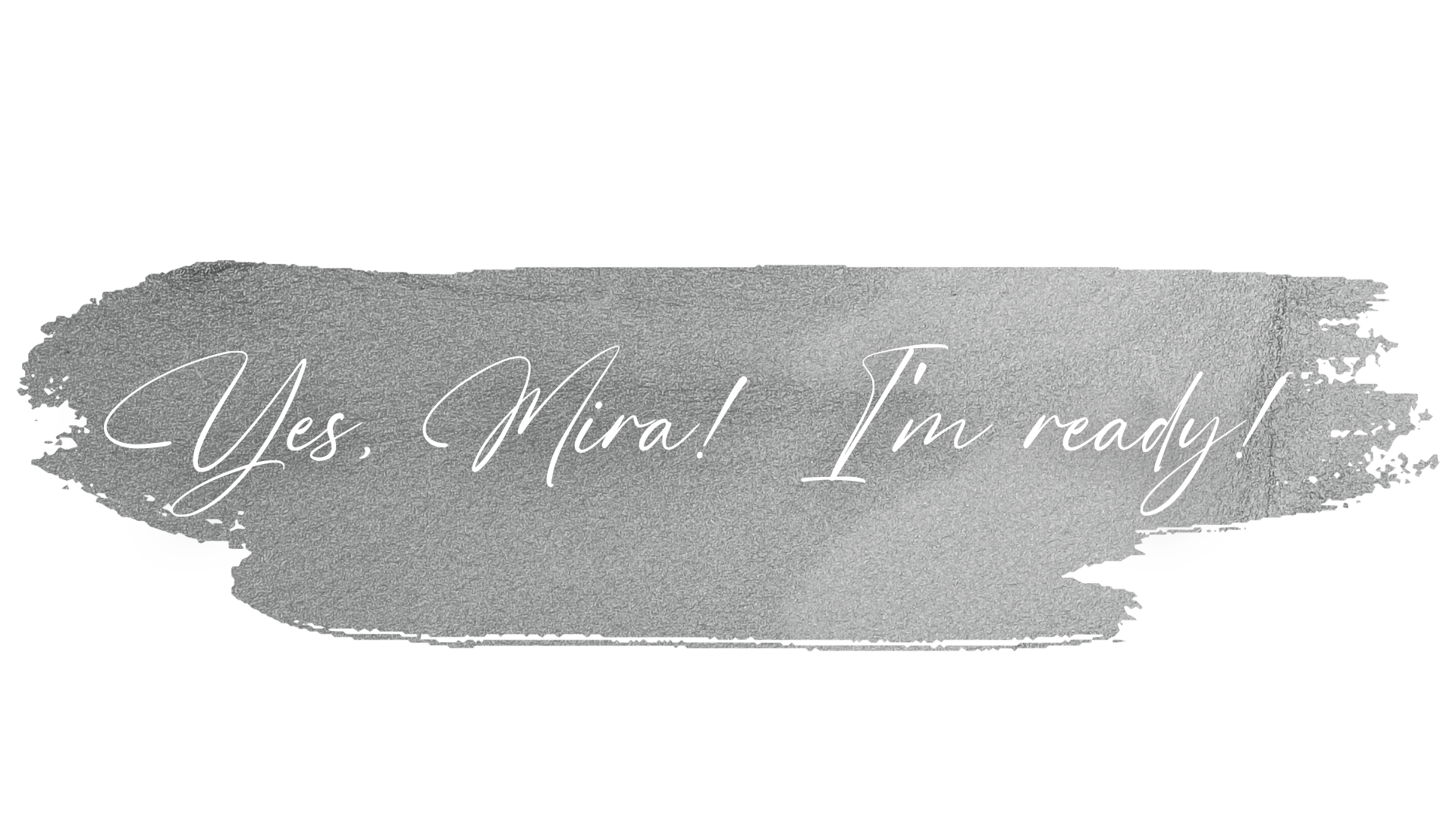 Mira Kelley is a consciousness architect, international speaker, best-selling author and a past life regressionist.

 She is the author of the 18 languages international best-selling and best-loved book Beyond Past Lives.

 She has worked with hundreds of thousands of people from all over the world, individually and through her many programs, products and workshops, to help them clear their emotional and physical problems, to let go of the past and to create their best lives now.

 She has been featured on OWN, OWN.com, Coast to Coast, Gaia TV and many other great national and international TV and radio shows.

 Her work has been prominently featured in the New York Times best-selling books of Dr. Wayne Dyer, Dr. Brian Weiss, Anita Moorjani and Cathy Byrd.
Disclaimer: The information provided in this program or any other of Mira Kelley's programs is not offered as medical or psychological advice and should not be considered medical or psychological advice. It is not intended to replace your relationship with your health care providers nor should you stop taking any medication. Always seek the advice of a physician, qualified health care professional and qualified mental health care professional regarding any physical, mental, or emotional conditions. You recognize and agree that Mira Kelley has made no implications, warranties, promises, suggestions, projections, representations or guarantees whatsoever to you.